CARE MINISTRIES
Our care ministries are 9 - 12 week faith based rehabilitative programs that focus on restoration and healing. Offered at various times throughout the year, these programs are designed to help men and women experience freedom from life controlling issues such as substance abuse, grief, pornography, unhealthy relationships, pride, and more.
Boundaries
Sunday, April 24, 2022 4:00 pm
10 Week Study
Are you in control of your life?
Often, people focus so much on being a people pleaser, being accepted and being loved that they forget their limits. Throughout the Boundaries study, Dr. Cloud and Dr. Townsend unpack the ten laws of boundaries, showing you how to bring health and happiness into your relationships. This study addresses boundaries in the digital age, online dating, single parenting, the workplace, marriage, friendships and church.
Participants will receive a book and a study guide on Week 1.
Costs
Book - 14.00
Study Guide - 9.00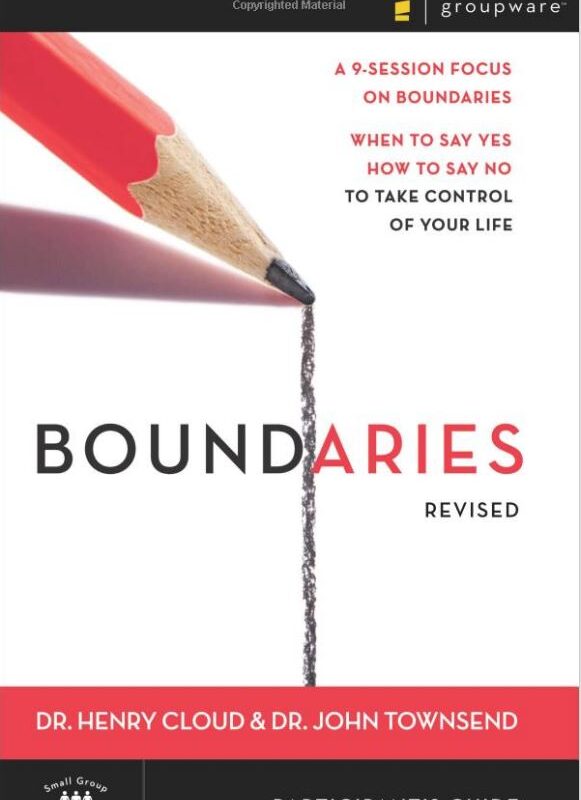 Proven Men
Sunday, April 24, 2022 4:00 pm
12 Week Small Group Study
Are you the man God has designed you to be?
We have a passion to see men being set free from their sin and passionately pursuing Jesus in a personal relationship with Him. We desire to see this transformation and growth happen within the walls of the church! It's all about men experiencing the power of the Gospel within their lives and struggles!
Participants will receive a book on Week 1.
Costs
Book - 40.00